Located just one hour's drive north of Brisbane, the Sunshine Coast has always been a popular tourist destination. What is it though about this area that prompts people to come and holiday here? Some of the top features that make our region a holiday destination are listed below.
Friendly Locals
Generally, the people that live on the Sunshine Coast, love living here. The lifestyle is fantastic and there is a less hectic feel than in the bigger cities or other seaside holiday destinationS in Australia. The traffic is easy to manage. Directions are easy to ask for. Almost everyone you meet will be happy and helpful.
The vibe is laid back, but not so much that things don't get done.
Great Weather – All Year Round
Sure, we have our fair share of rainy and windy days. But in general, the weather here on the Sunshine Coast is fantastic. The average is 300 sunny days per year! Welcome to your perfect escape from the colder southern winter.
Diverse Attractions
When you visit the Sunshine Coast, it is not just a beach holiday. Sure, the beaches are great, but there are a lot of other attractions too. These include natural places such as hikes and waterfalls, foodie tours, craft beer trails and tourist attractions also.
Great Shopping
The "Sunny Coast" has so many shopping opportunities for the retail therapy addict, ranging from high-end boutiques in Noosa, to a plethora of Op Shops and outdoor markets. There is something to delight everyone and to take home as a reminder of their holiday.
Great Food
On the Coast, we are continuously adding more and more fine dining and modern fusion food experiences. The coffee quality is also quickly catching up to Melbourne standards. Of course, there is great, locally bought seafood fresh off the trawlers here in Mooloolaba and also many local farms that deliver fresh, delicious produce to our restaurants and cafes too.
Spearheaded by local tourism board Visit Sunshine Coast, the Sunshine Coast has named itself the Craft Beer Capital of Australia hero-ing many local award-winning craft beer producers and there are local artisan distilleries of unique spirits too. Why not pay one a visit while you are here or join a craft brewery tour?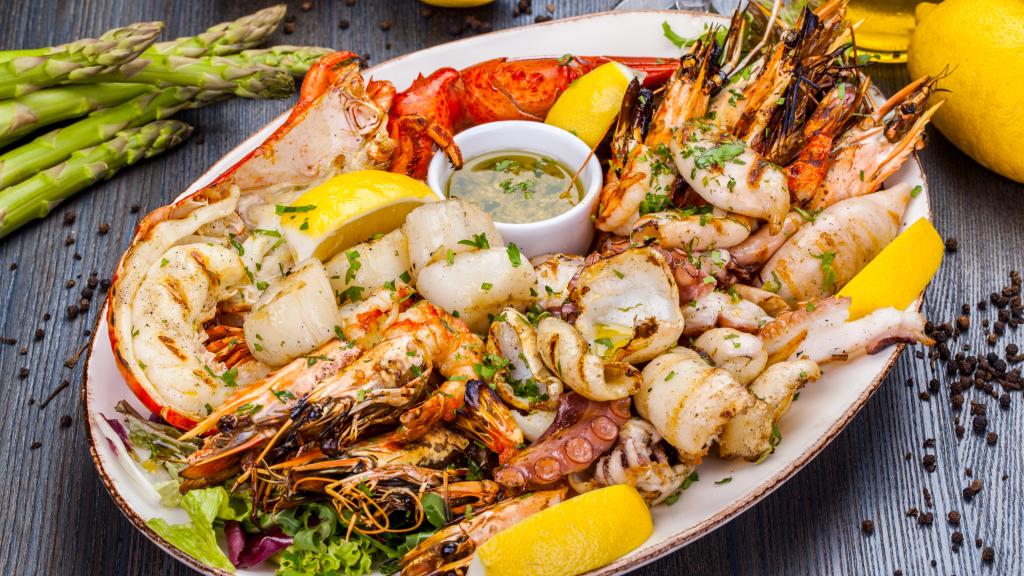 The Hinterland
Further from the coastline, there is also the Sunshine Coast Hinterland. This provides visitors with a completely different day trip away from the beach. Small towns are dotted through the Blackall Range and Glasshouse mountains, all with their unique charm, artisan wares and quaint cafes to explore.
Close To Brisbane / Rainbow Beach
For those coming from interstate or overseas, basing yourself on the Sunshine Coast makes a trip to either Rainbow Beach or Brisbane a real option. You can even take a direct train from Nambour to Brisbane, to spend a day in the river city.
Basing yourself in a beachfront family hotel at Nautilus Mooloolaba will let you experience all that the Sunshine Coast has to offer so easily. So book online today, or contact us with any questions you might have about visiting the area, we are only too happy to help!