Mother's Day is fast approaching, and it's the perfect time to show your mum how much she means to you. Whether you live in Mooloolaba or plan to visit, there are plenty of activities to pamper your mum and make her feel special.
If your mum needs some relaxation and rejuvenation, book her a day at Zen Den Day Spa. Located in Mooloolaba, the spa offers a range of treatments, including massages, facials, and body scrubs. Treat your mum to a full day of pampering or let her choose the treatments she wants.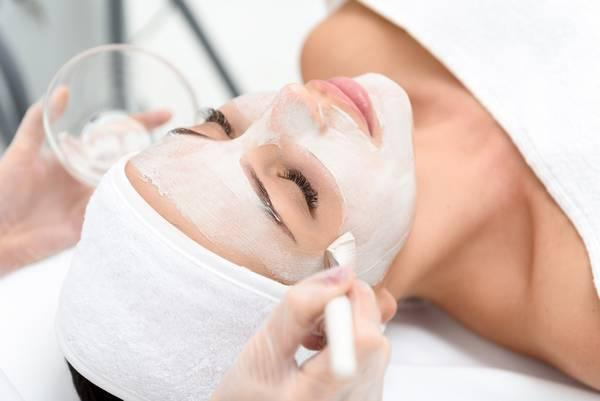 2. Picnic at Mooloolaba Beach
Enjoy a lovely day out with your mum at Mooloolaba Beach. Pack a basket of delicious treats and spend the day soaking up the sun, feeling the sand between your toes, and enjoying quality time together. You can also take a stroll along the esplanade and explore the local shops and restaurants.
3. Sunset Cruise
For a unique and memorable experience, take your mum on a sunset cruise with Coastal Cruises Mooloolaba. Sip on champagne and enjoy canapes as you watch the sunset over the ocean. This is the perfect opportunity to create lasting memories with your mum.
4. High Tea
Treat your mum to a decadent high tea experience at one of the charming cafes along Mooloolaba Esplanade. Sip on tea and indulge in a selection of sandwiches, scones, and sweets. This is a great way to show your appreciation for your mum and spend some quality time together.
5. Shopping in Mooloolaba
Take your mum on a shopping spree in Mooloolaba. Explore the local boutiques, art galleries, and gift shops, and treat your mum to something special. You can also enjoy a meal at one of the many restaurants in the area.
6. Spoil Mum with a Stay at Nautilus Mooloolaba
If you're looking for a family-friendly accommodation option, consider staying at Nautilus Mooloolaba. The spacious and stylish one- and two-bedroom apartments are just steps away from the beach, making it the perfect choice for a relaxing Mother's Day getaway. And for the month of May, Nautilus is offering a special deal – stay for three nights and only pay for two nights.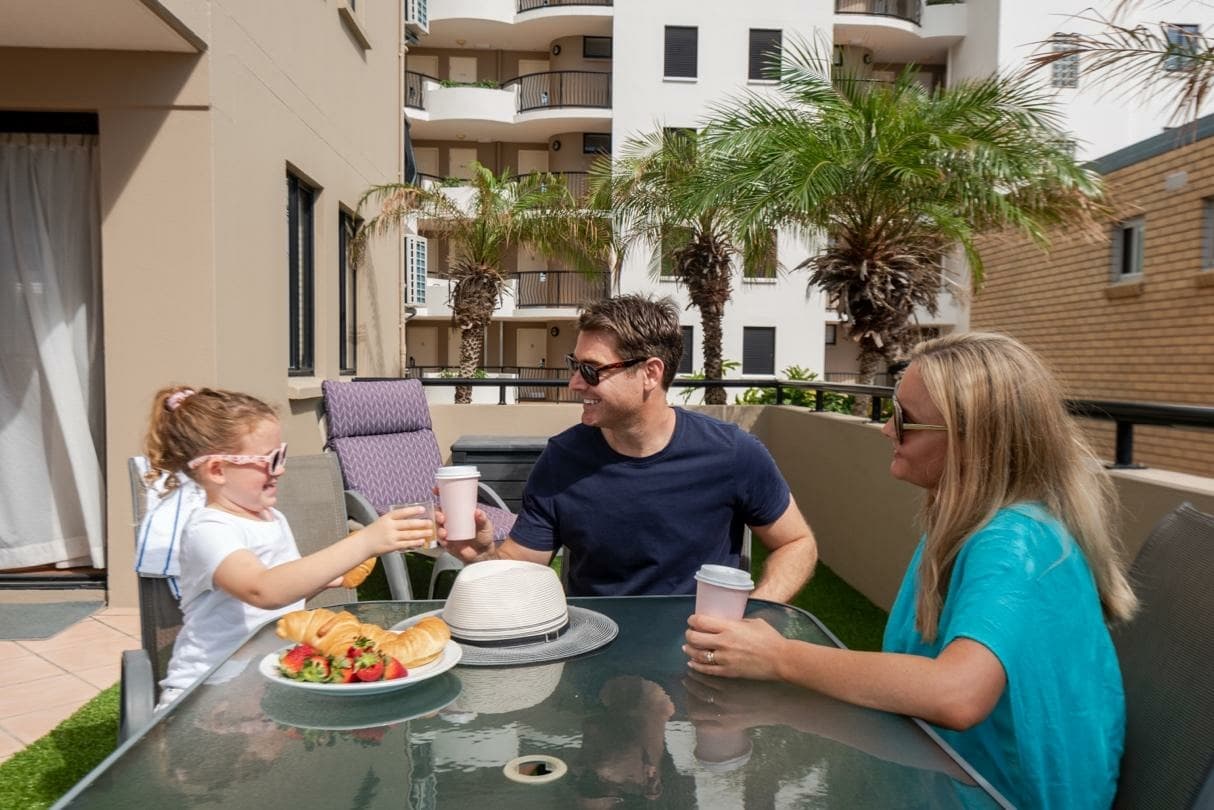 Whether you choose a spa day, picnic, sunset cruise, high tea, shopping, or a stay at Nautilus Mooloolaba, your mum will appreciate the effort you put into making her day special. We hope you have a wonderful Mother's Day!