If you are looking for a weekend of pampering, the Sunshine Coast can be a great place for a girl's weekend, that's for sure.
To help you plan for any upcoming girls getaway in Mooloolaba you might be planning, we have put together a list of activities and attractions to keep you busy, entertained or relaxed as can be.
A Day At The Beach
Almost everyone loves spending time at the beach. With Mooloolaba's patrolled beach just a minute's walk away, and the long stretch of Mooloolaba spit an easy stroll, why wouldn't you spend some time on the sand basking under an umbrella with a book, taking a stroll or joining a game of beach volleyball.
The ocean in Mooloolaba is north facing and a bit more protected than the more open beaches on the coast so you can frolic to your heart's content in the waves.
Retail Therapy
The Sunshine Coast is a great place to shop. From the boutique stores found here in Mooloolaba and in Noosa, to craft markets, the Art Trail through the Hinterland, op shops galore (Nambour is our hot tip for the best finds), and all the big names in fashion at the Sunshine Plaza. However you like to splash your cash, you will find great deals and unique products here on the Coast.
Get Crafty
There are a number of local art studios that offer classes such as painting or pottery, combined with a few glasses of wine. We can recommend Syndicate Creative, which is a short drive away in Maroochydore for a relaxed, fun filled clay workshop.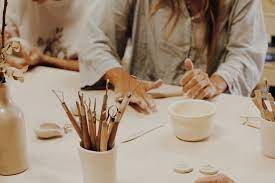 Another Kind Of Crafty
Craft breweries and craft distilleries are popping up all over the Sunshine Coast. In Mooloolaba there is the Black Flag Brewery on Brisbane Rd, Your Mates in Warana, Ten Toes in Alexandra Headlands and many more up and down the coastline and into the hinterland.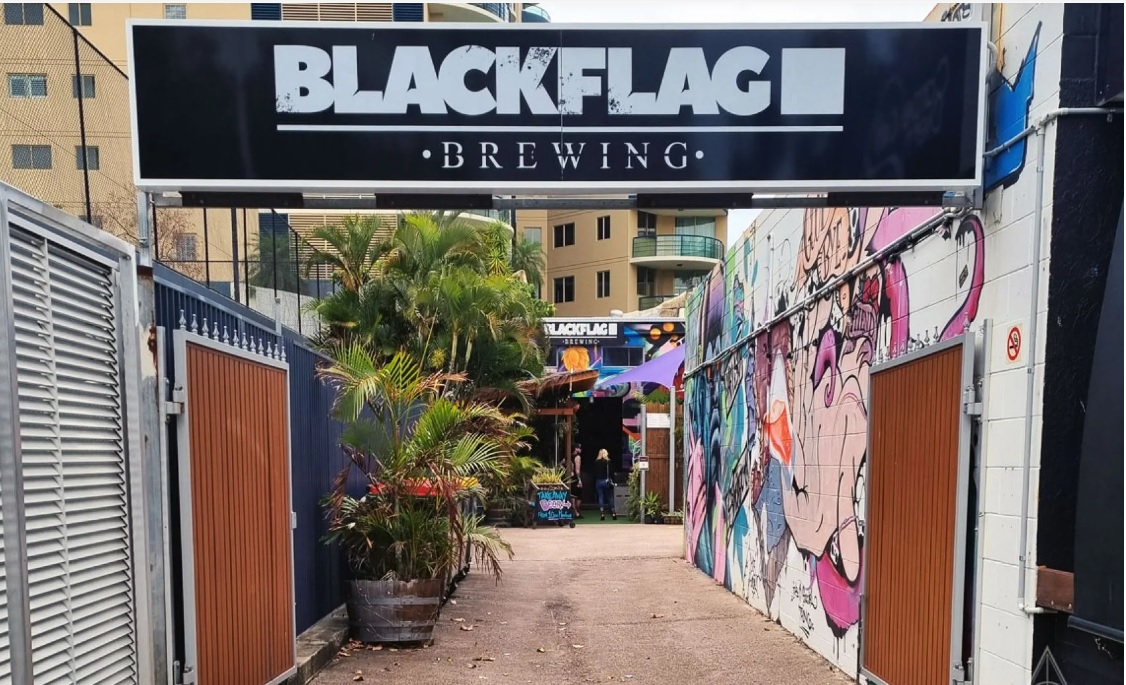 For craft spirit distillers, you could try Smith and Sons near the Big Pineapple and the Aussie HQ Zoo. Or there is Paradise Rum in Warana too. There are many more, and they usually serve great meals to go with their drinks.
Pamper Yourself
Not many things say "girls weekend" more than a trip to the day spa. Truly get into holiday mode as you relax with a massage, or pamper yourself with other treatments like a mani-pedi, a facial, a float tank experience or whatever else makes you feel fabulous.
Did Someone Say Brunch?
Having a long lazy brunch with friends is truly the best way to start the day.
You can choose from many local cafes and restaurants along the Mooloolaba Esplanade and around the coast to spend time over that second coffee, chatting at length with your besties.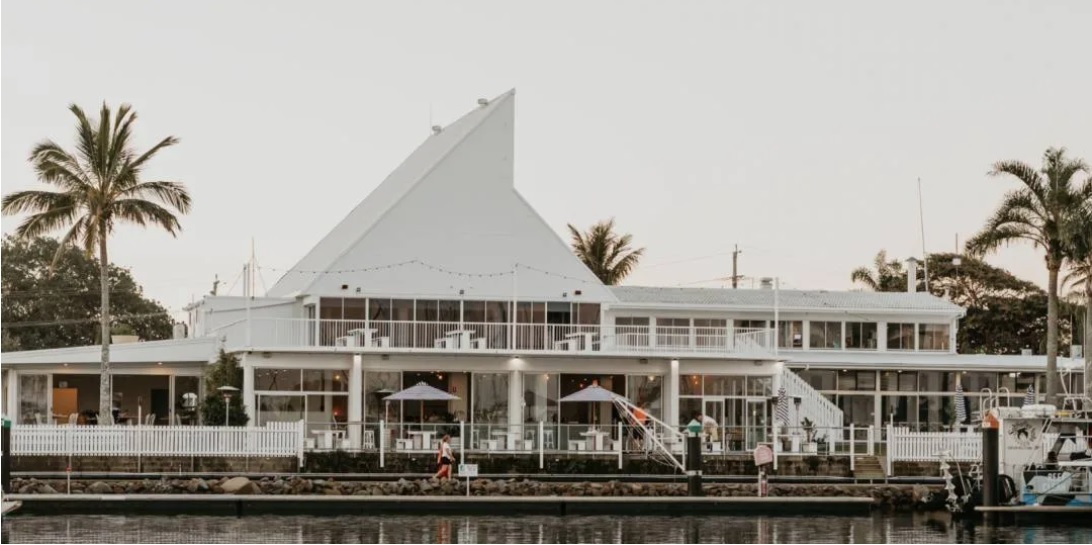 Take A Cooking Class
Learning a new cuisine on a weekend away can be loads of fun. You usually get the added bonus of eating and drinking while you prepare and learn too. The Spirit House in Yandina offers perhaps the most famous cooking classes in the area, which attract people from all over the country wanting to learn the art of rustic Thai flavours with a modern twist.
Cocktails
It would hardly be a girl's weekend away without a few cocktails. Some of the more popular bars in Mooloolaba include The Good Bar, Taps Mooloolaba and the Boston Shaker Bar. They, and many others, are all within easy walking distance from our hotel.
Just Chill Out
In our comfortable holiday apartments in Mooloolaba, you will have enough space to relax, have a sleep in, put on your favourite tunes and make yourself at home. You can cool off with a swim in the pool and have a laugh, challenging each other at mini golf.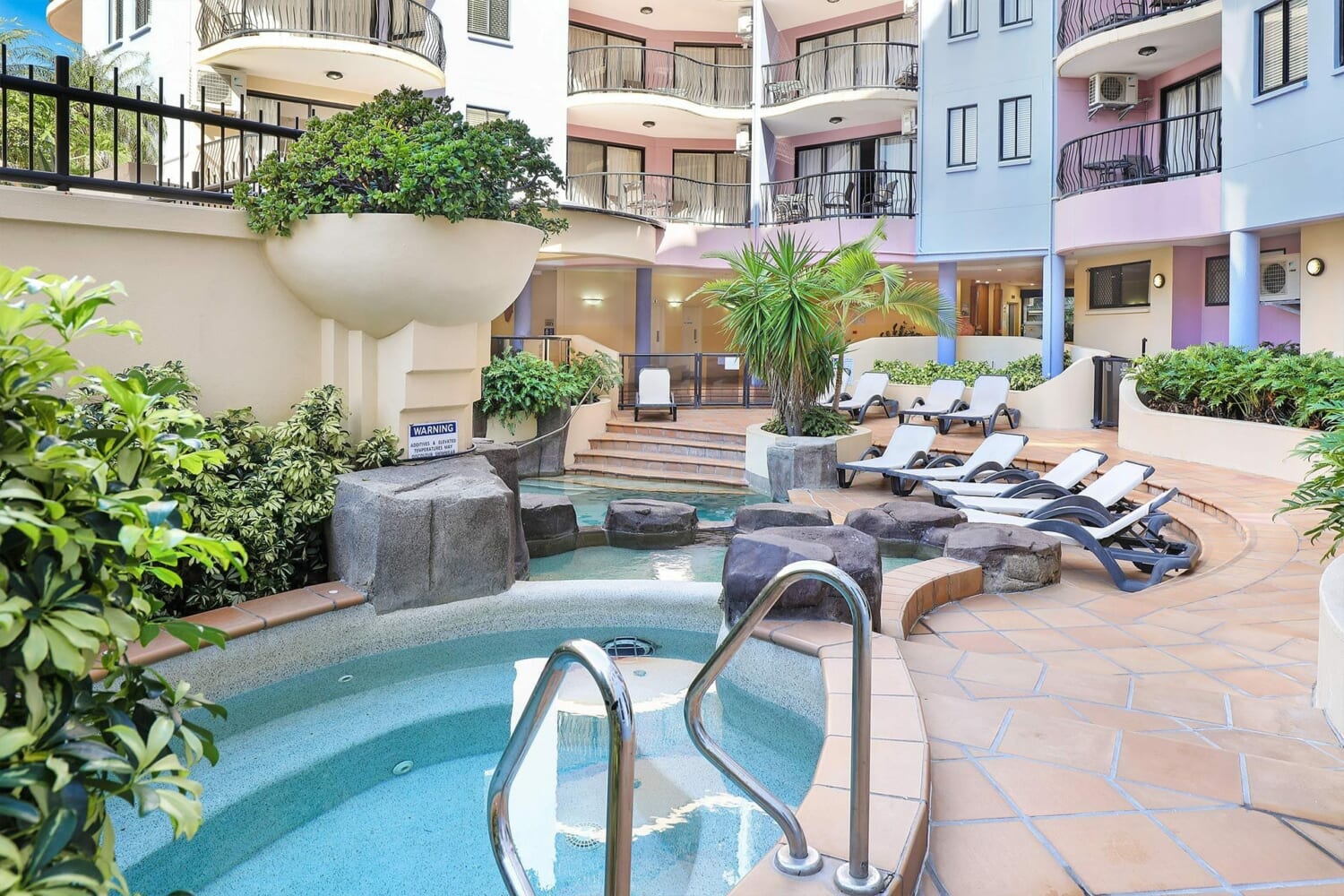 Feeling inspired for your upcoming getaway? We hope to see you and the girls soon at Nautilus Mooloolaba!